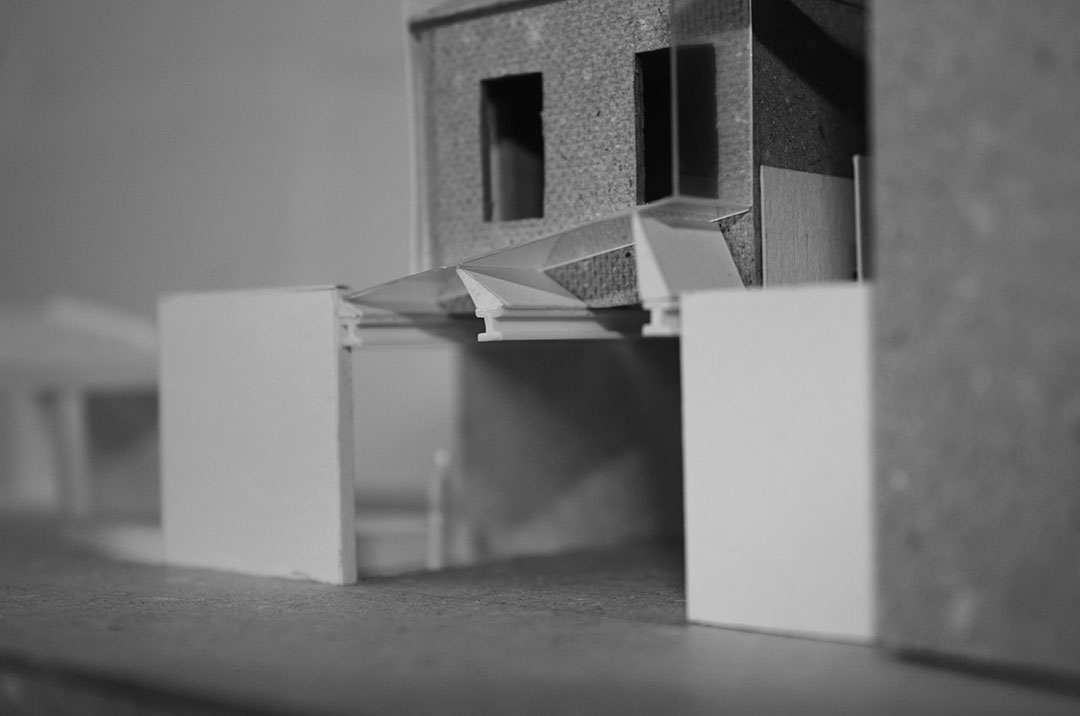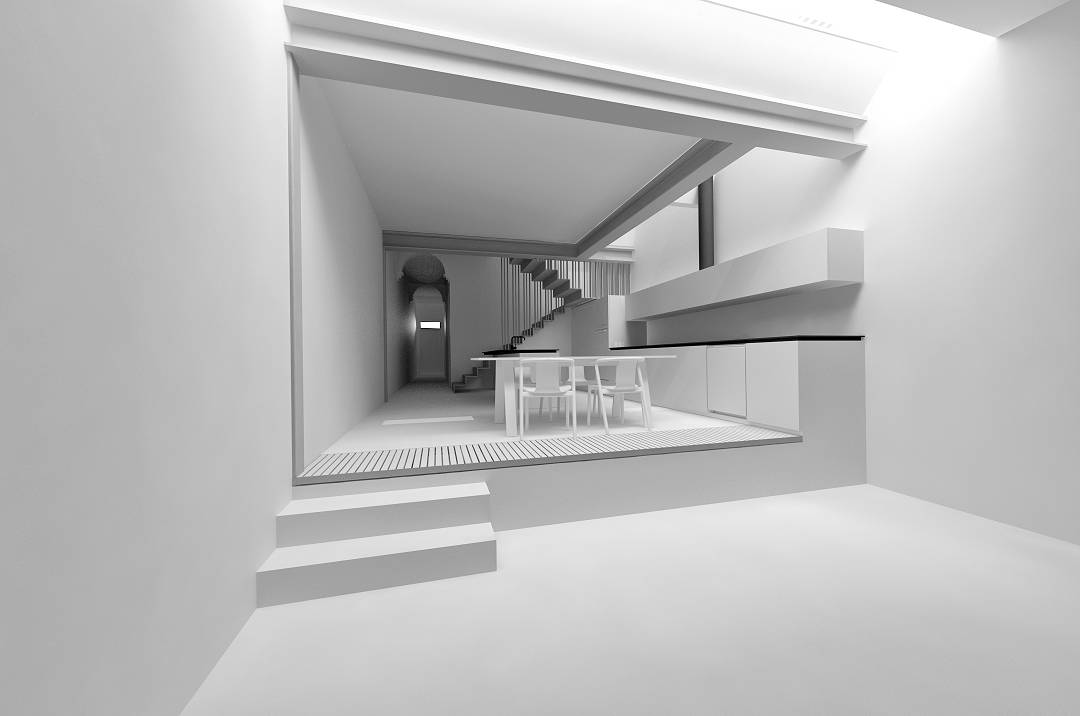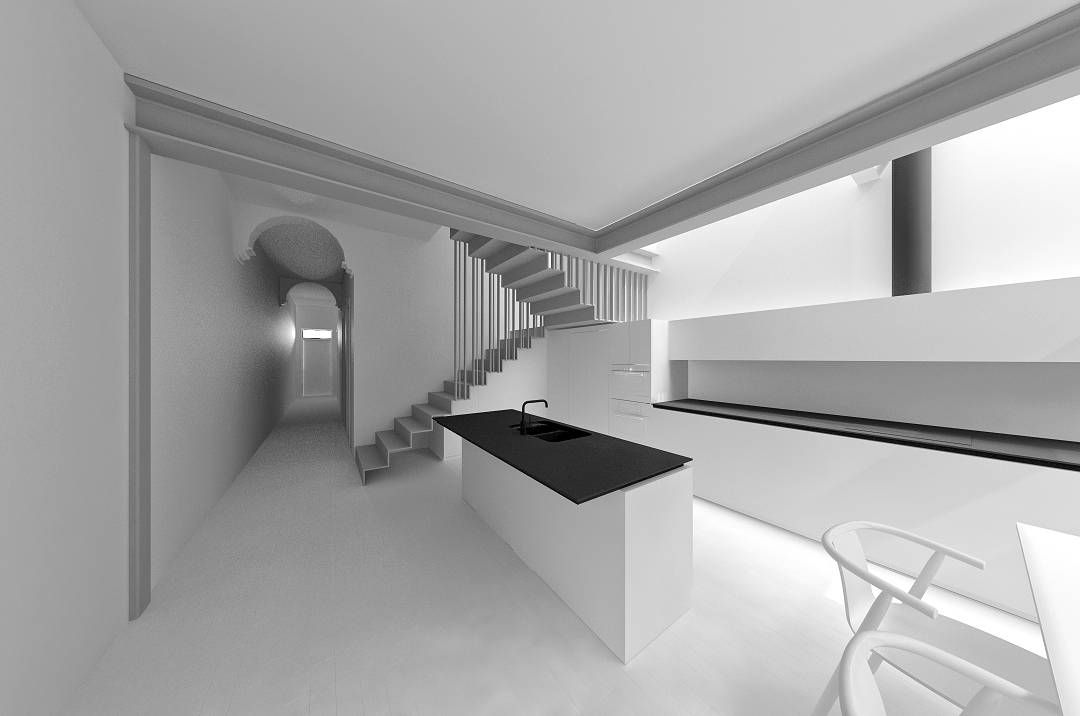 Located a few doors from Brunswick Street in the heart of Fitzroy, this existing terrace is a cold, dark and inward-looking house that turns its back on the north facing garden.
The client's brief included a partial renovation, as well as extensions and additions to open the house to the garden and natural light, while also providing an on-site garage.
The design opens up the rear of the house as an open-plan living zone. A series of skylights bring natural light into the interior. The kitchen looks over a sunken lounge, across the garden courtyard, to the sloping green roof of the garage. Native plantings to the garage roof provide a sanctuary for native birds, with the industrial buildings of Fitzroy visible as a backdrop beyond this oasis.
location
Fitzroy
year
2013-18
scope
residential – alterations and additions
landscape architect
marnie lewis design
builder
inspiration building